Sell your house FAST for cash
We Can Buy Your Property Within 7 days!
Get your free no obligation quote!


No estate agent or solicitor fees

Fast, Friendly & Transparent Service

The WM Brand is well known throughout the region

You Submit An Online Enquiry Form Or Give Us A Call

We Call You To
Provide An Initial Cash Offer Within 24 Hours

We Send Over A Member Of Our Team For A Free Valuation

We Provide A Confirmed Cash Offer Following The Valuation

 If A Price Is Agreed, An Exchange & Completion Date Is Agreed At A Date Of Your Choice. The Funds Can Be In Your Account In Under A Week!
At West Midlands Property Developments, we are part of the West Midlands Home Improvements family. Unlike other companies who provide cash offers for properties, you know that you can trust us due to the establishment of our WM brand across a wide range of property-related industries.
Over the years, each company in the family has built up a stellar reputation whether it be in the double glazing, conservatory, renovation & extension, builders merchant and property development industries.
At WMPD, we have the funds to make direct property purchases ourselves. We have been buying and selling houses for throughout the UK for years, and will offer up to 90% of the market value for any property and you can have the cash in days! There are no hidden fees so you will receive the full sum of the sale price that we agree on.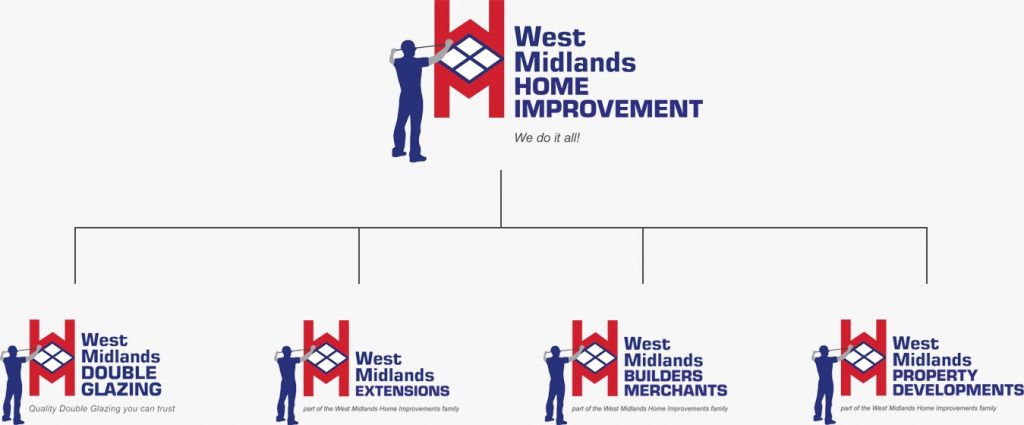 Why Sell Your House to WMPD?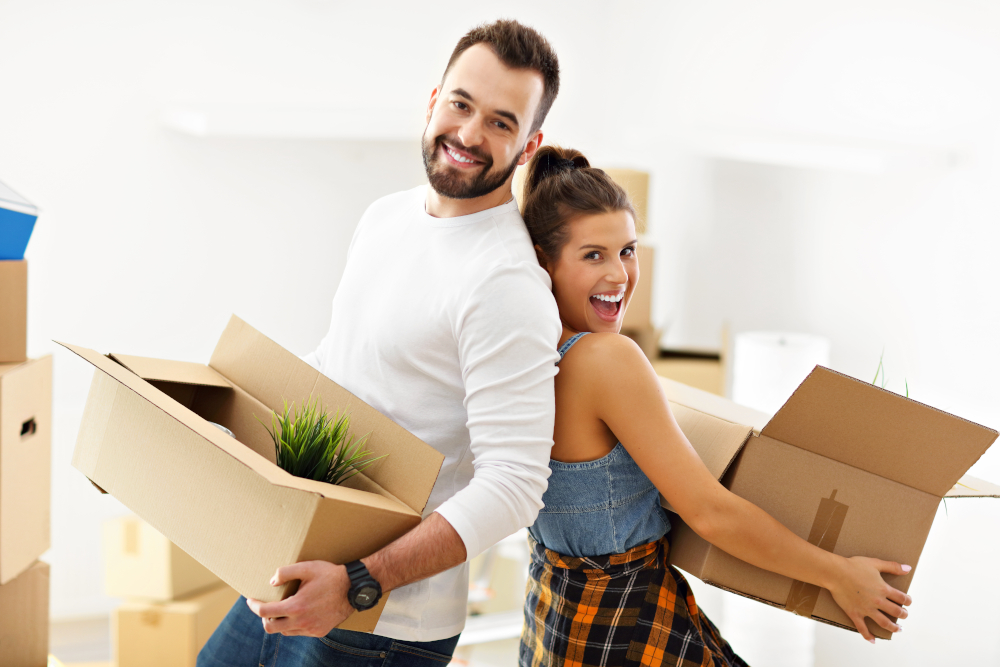 No Hidden Fees Whatsoever

There are absolutely no hidden fees in the WMPD service. Once a price for your property is agreed, we then calculate the final figure which you will receive. If you're happy, we then complete the deal and and you will receive the final figure amount in full, in your account via the solicitors.

Sell Your House Fast & Efficiently

If you're in need of money quickly, we can complete the purchase of your property in under a week!

We Believe In Complete Transparency

One of the reasons why our customers love the WMPD service is the complete transparency they receive at every single step of the process. We over-communicate as we've found that to be the best course of action throughout every industry that we're involved in!

We Can Answer Any Questions You Have

Selling your property can be quite a daunting task but the WMPD team endeavour to make the process as easy, efficient and stress free as humanly possible! We know that questions can arise throughout any stage of the process which is why we are just a call away to answer any queries.